4.20.15
Our new album 'Ralph and Barbara' is now available on Bandcamp, iTunes, Spotify, etc.

4.17.15
Mr. Mike Watt played 'Tranny Fluid is thinner than water' from
'Ralph and Barbara' on the latest (4.11.15) Watt from Pedro show. Thanks brother!

4.1.15
Download Ralph and Barbara from Bandcamp today only
ahead of it's 4.20.15 release date!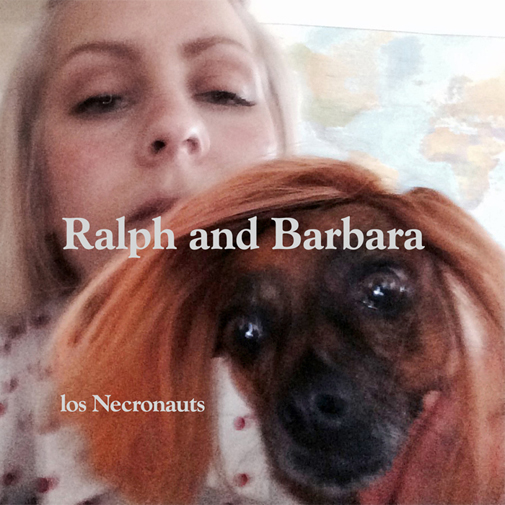 3.5.15
Jeff Owens came over yesterday. We tossed frisbee (yup, it's code),
talked about how bad ass Age of Ultron looks and watched
a few augmented/virtual reality videos. Oh yeah, he also laid
down a shredding guitar solo on 'Sheba's Deal' from our new
experimental album 'Ralph and Barbara' due out 4.20.15.

1.20.15
Check out Red Desert Revival on youtube.

1.15.15
OTD is available on bandcamp, iTunes, Spotify, etc!

9.19.14
Mr. (THEE) Mike Watt played 'bingo stampede' from 'OTD' on the latest
episode of The Watt from Pedro Show (August 29th, 2014), listen!

9.18.14
Our old friend Heith 'Skyline' Estevez played some slow jams off
of 'OTD' on EP 153 of his video game podcast. Thanks bro!