NEWS

5.8.13
Real estate shenanigans and facts of life.

3.18.13
Yabyum listened to 'Samples...'. They say "High Horse kicks ass." among other fun stories.

3.8.13
The first 'Samples...' review is in. Thank you Mitchell "Don't call me Mitch" Hillman. Release show is tonight @ the Yucca!

2.11.13
Pirates Press likes the way our record came out: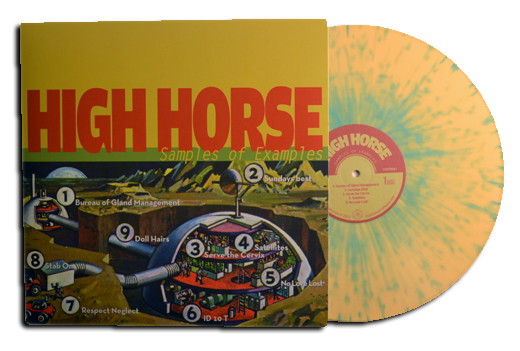 PAST NEWS

12.20.12
Just a heads up for our friends outside of the Phoenix area: "Samples of Examples" 180 gram 12" limited swirled vinyl / CD combo will be available for mail order February 28, 2013 on the 20 Sided Records page. Tour dates coming soon...

12.12.12
Our new record Samples of Examples will be released Friday, March 8th at the Yucca Tap Room in Tempe. We also added two more shows in the PHX area. Check the tour page!

12.7.12
The 'End of Days' compilation from 20 Sided is available NOW. Our brand new song 'Awesomer' is on there. Yessssss. Also, our buddy C. Thomas Warmuth just finished a record, check it out!

11.12.2012
You are looking at our brand new website proper. Our new record is coming out very soon on 20 Sided Records as recorded by Jim @ Waterworks. Tour dates and other stuff coming soon too!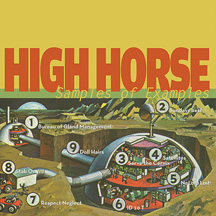 "Samples of Examples"
Limited Edition Swirled Vinyl/CD combo recorded by Jim Waters out now
on 20 Sided Records!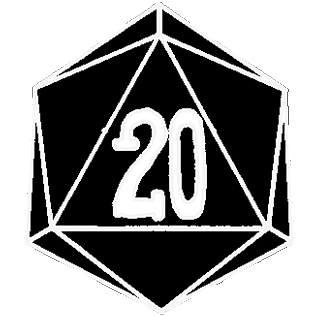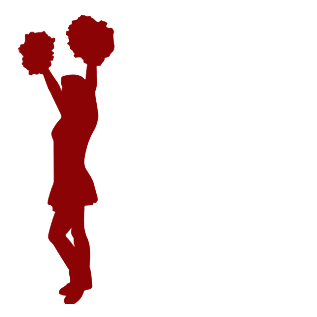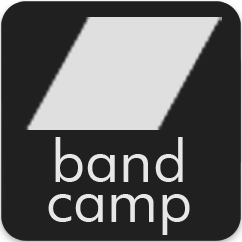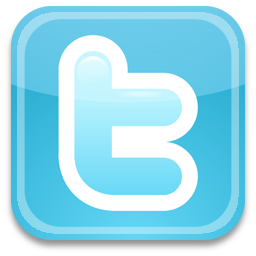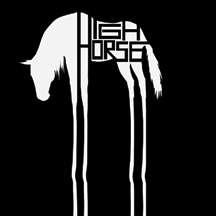 Buy our 7 song debut 10"
VINYL / CD combo with
full color poster insert
directly from Upsahl
only $17 shipped!